About US /

Introduction

More>>
Sino-Tech Machinery Co., Ltd. is paper straw making machine manufacturer, integrating production, sales and scientific research. Our company specializes in the production paper slitting and rewinding machine. paper straw packing machine machine. After a long period of continuous technological innovation, research and development and design of paper straw making machine, which gets CE certificate, the product has been greatly improved in output and quality, and can customize special paper straw machinery and equipment according to customer needs.
News Center /

Introduction

More>>
Contact Us /

Introduction

More>>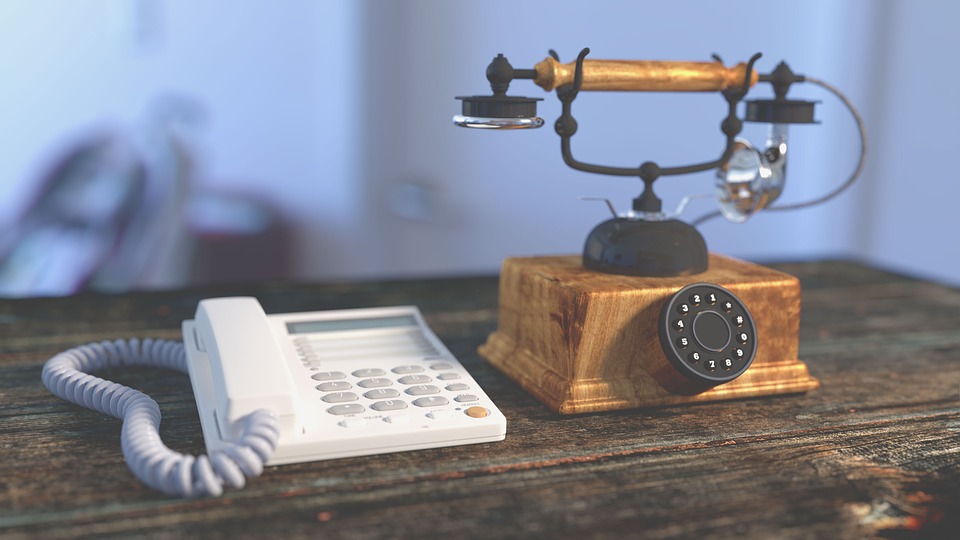 Telephone:+86-13915728281
Fax:+86-512-58496669
Email:
sales@sinotechmachine.com
Address:No. 2 Datang road, Luyuan Huayuan village, Tangqiao town, Zhangjiagang city, China.